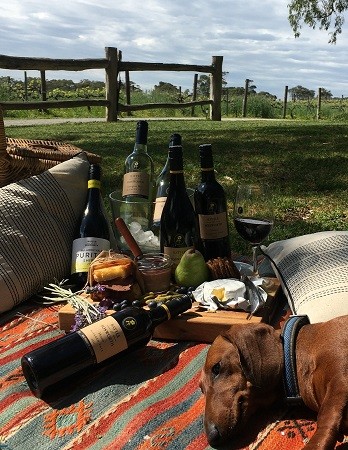 Battle of Bosworth Xmas Mixed 6 pack
This is a super introductory Bosworth 6 pack and will cover every Christmas eventuality.
2019 Sauvignon Blanc
2019 Semillon
2019 Pinot Noir
2020 'Puritan' Shiraz - no added preservatives.
2017 Heretic (Touriga, Graciano and Shiraz)
2017 Cabernet Sauvignon
It's a great cross section of our winemaking prowess here at BoB.
Normal RRP for this pack is $145.00. Our best festive price is $120.00 plus freight; sausage dog not included.
FREE freight for club members